Water Heater Replacement and Repair Services in Central Maryland
Are you having trouble with your water heater? We have you covered! Our professional technicians are available for same day emergency water heater replacement and repair services!
Our certified technicians are experts in water heater installation and repair services and will help you choose the best option for your home or business.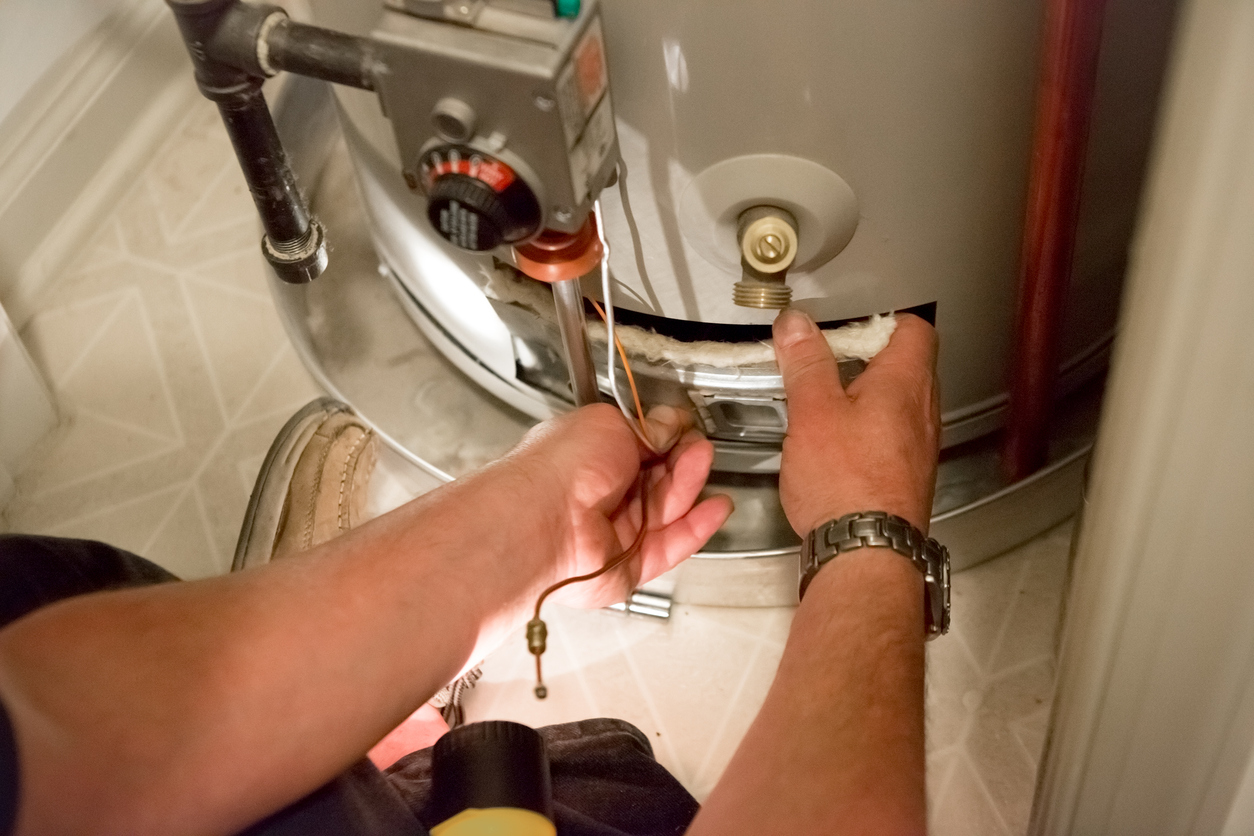 Water heaters are one of the top energy users in your home. As they get older, they become less efficient and the units get more and more expensive to operate. It may be time for a Water Heater Replacement.
We offer our Water Heater Repair & Replacement services in the following Central Maryland areas, Baltimore City, Baltimore County, Anne Arundel County, Howard County, and Prince George's County!
Types of Water Heaters we Replace and Repair
We offer water heater repair or replacement services for all types of water heating solutions:
Standard Water Heaters
Tankless Water Heaters
Electric Water Heaters
Gas Water Heaters
Commercial Water Heaters