Cooling Services in Central Maryland
Is your air conditioner in need of repair? Are you in need of emergency air services? Or do you need a new install? Don't wait around in the sweltering heat any longer! We offer emergency air services, from emergency installs to quick repairs, 24/7/365.
Sometimes a small fix is in order, your air unit might just be low on coolant or have a small wiring problem. If you need an emergency install because of a broken unit, we can cover that as well.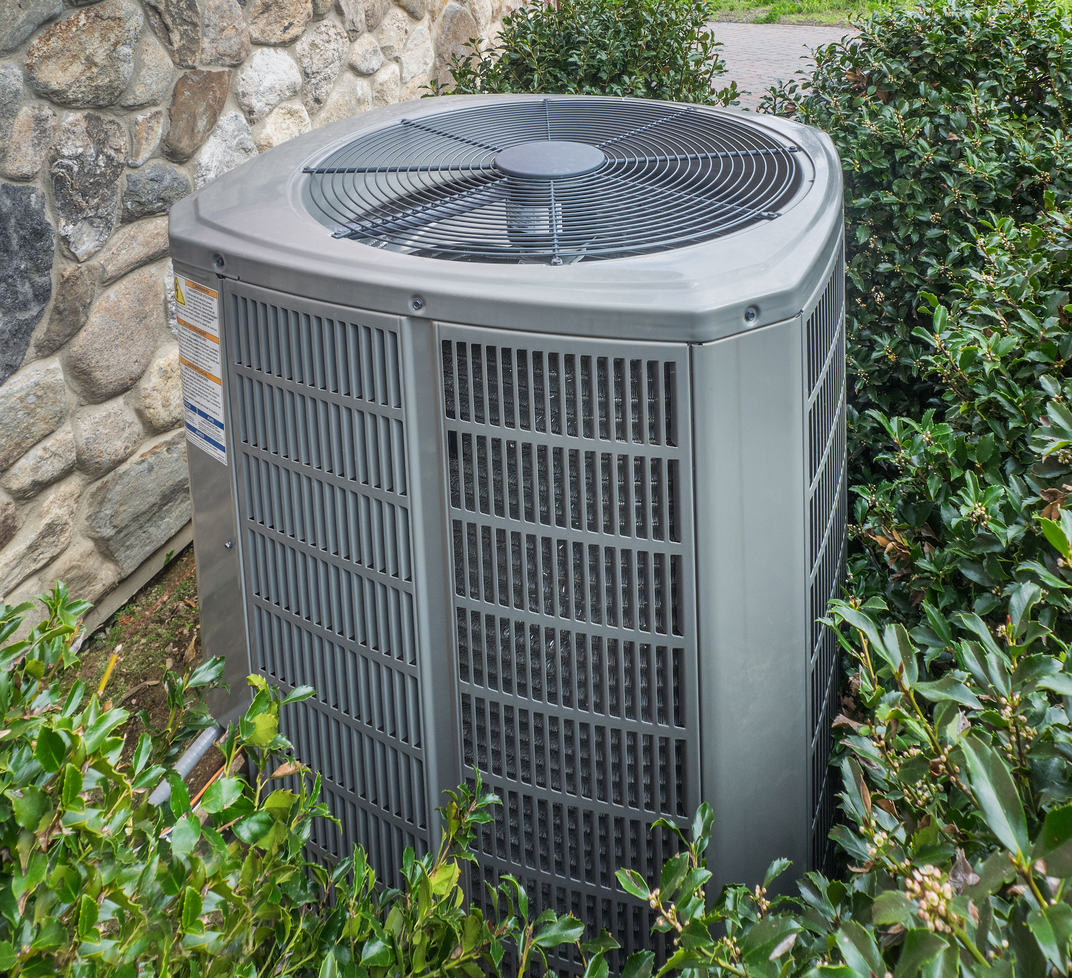 There is no job too big, or too small for us to handle. Our same-day services are fast, reliable, and always available! With over 25 years of experience in the HVAC industry, you can count on us for a fast and dependable job.
We offer our emergency air services in the following Central Maryland areas, Baltimore City, Baltimore County, Anne Arundel County, Howard County, and Prince George's County!
Don't sweat the heat any more! Give us a call today 410-726-3329
Cooling Services We Offer
Any Central Air System Installation, Replacement, & Repair
Geothermal Air Conditioning Installation, Replacement, & Repair
Air Handler Installation, Replacement, & Repair
Cooling Tower Installation, Replacement, & Repair
Chiller Installation, Replacement, & Repair
AND MORE